Past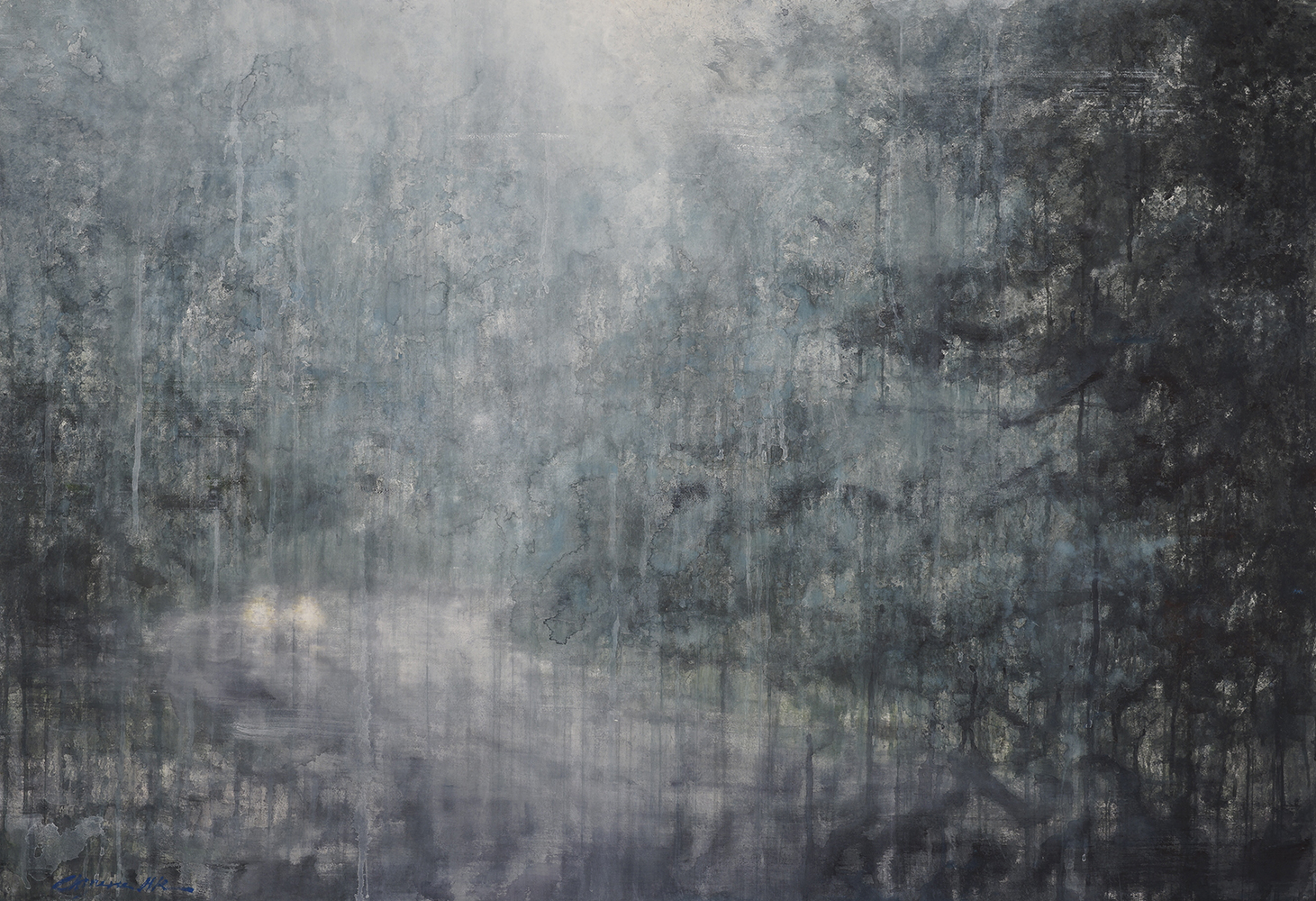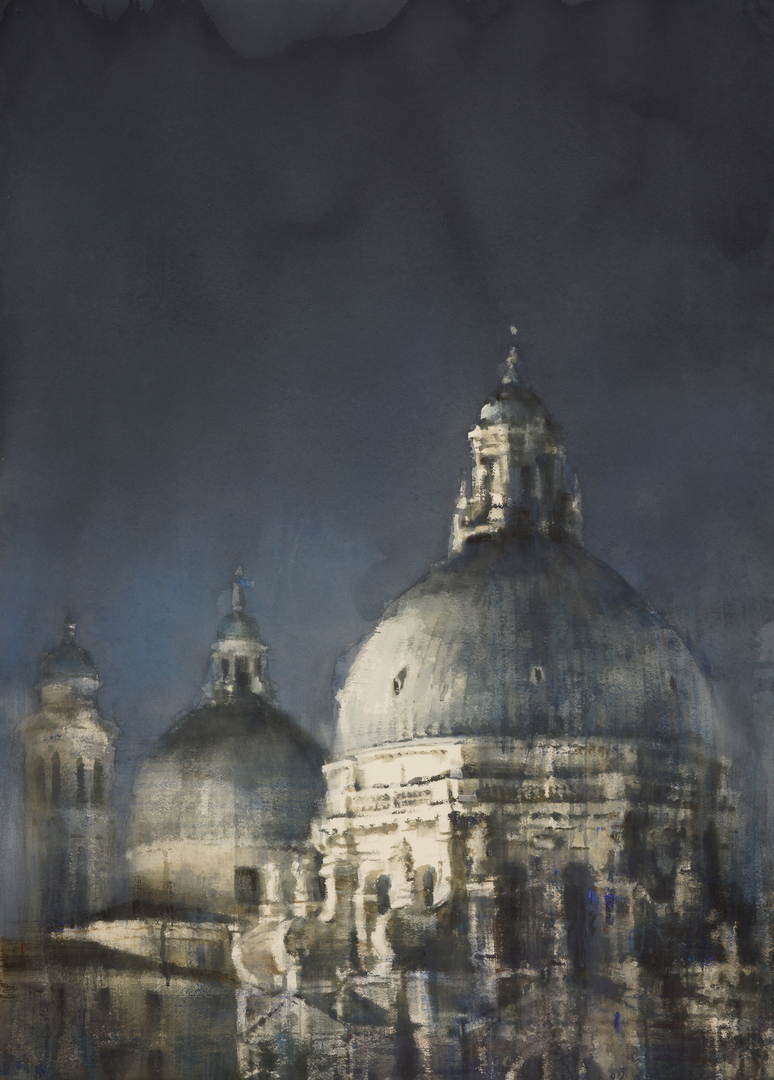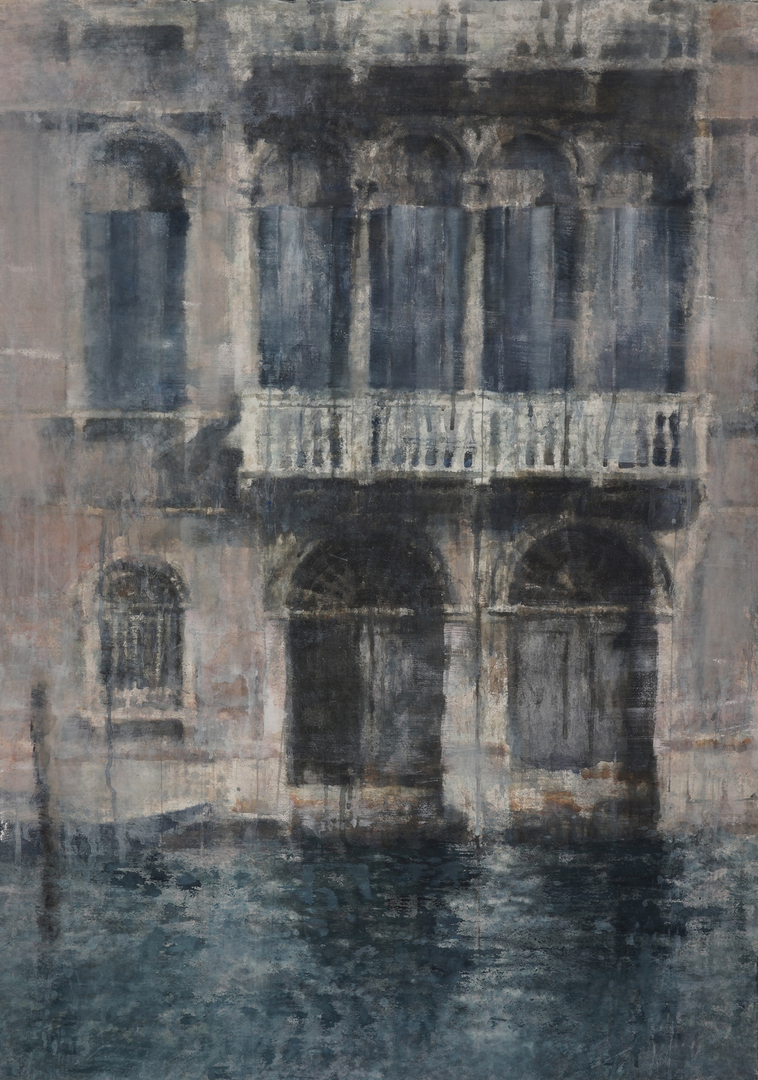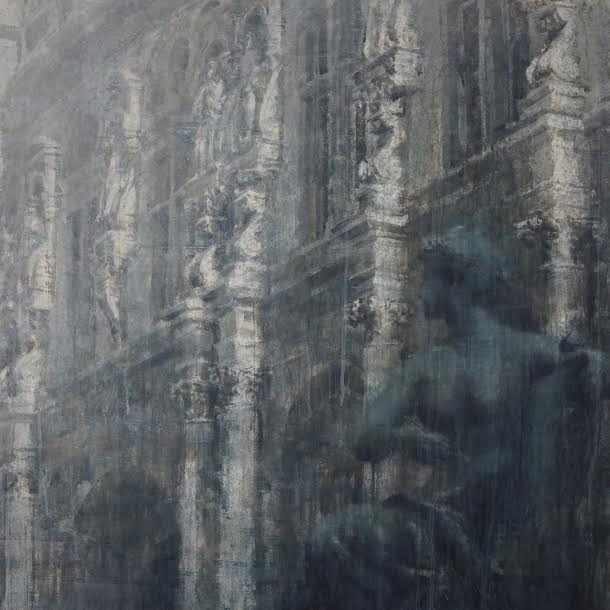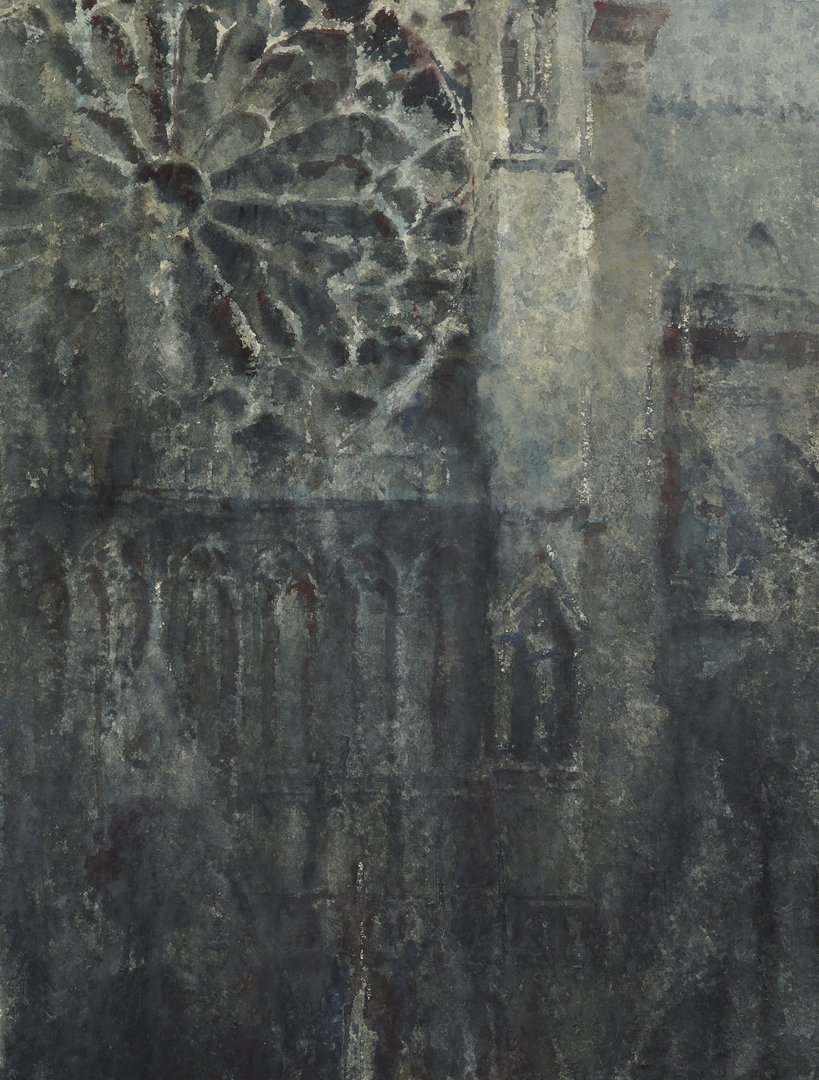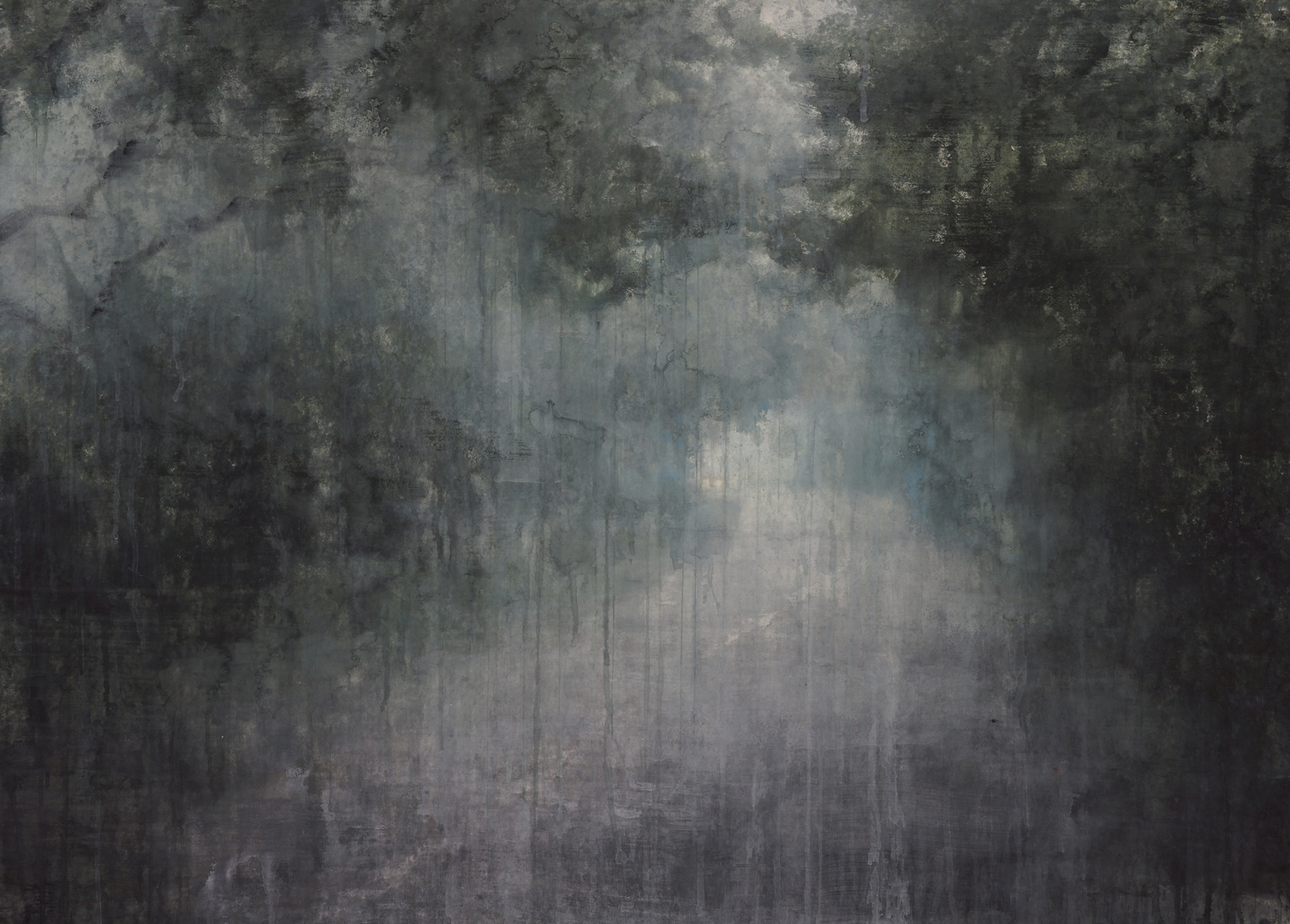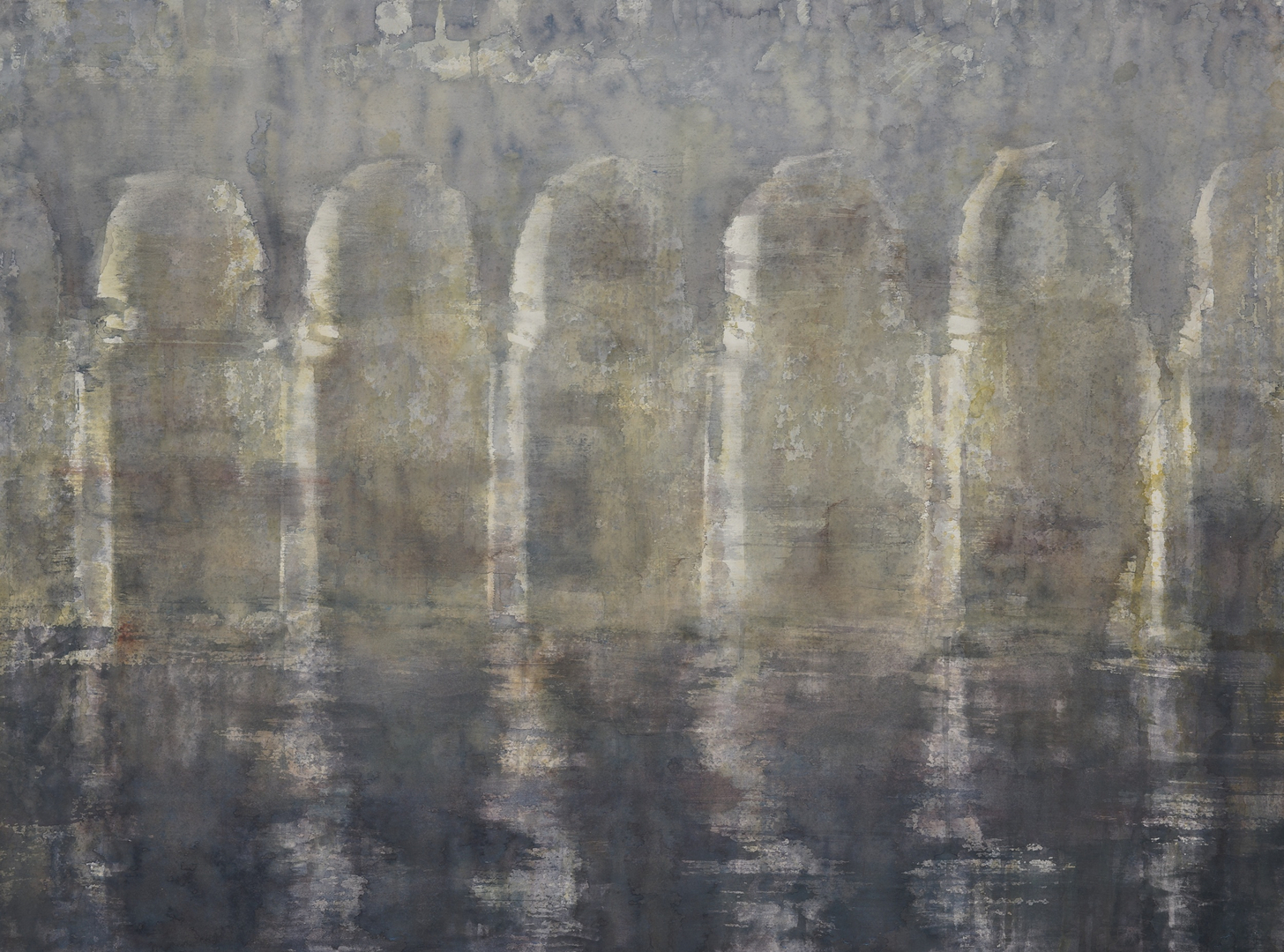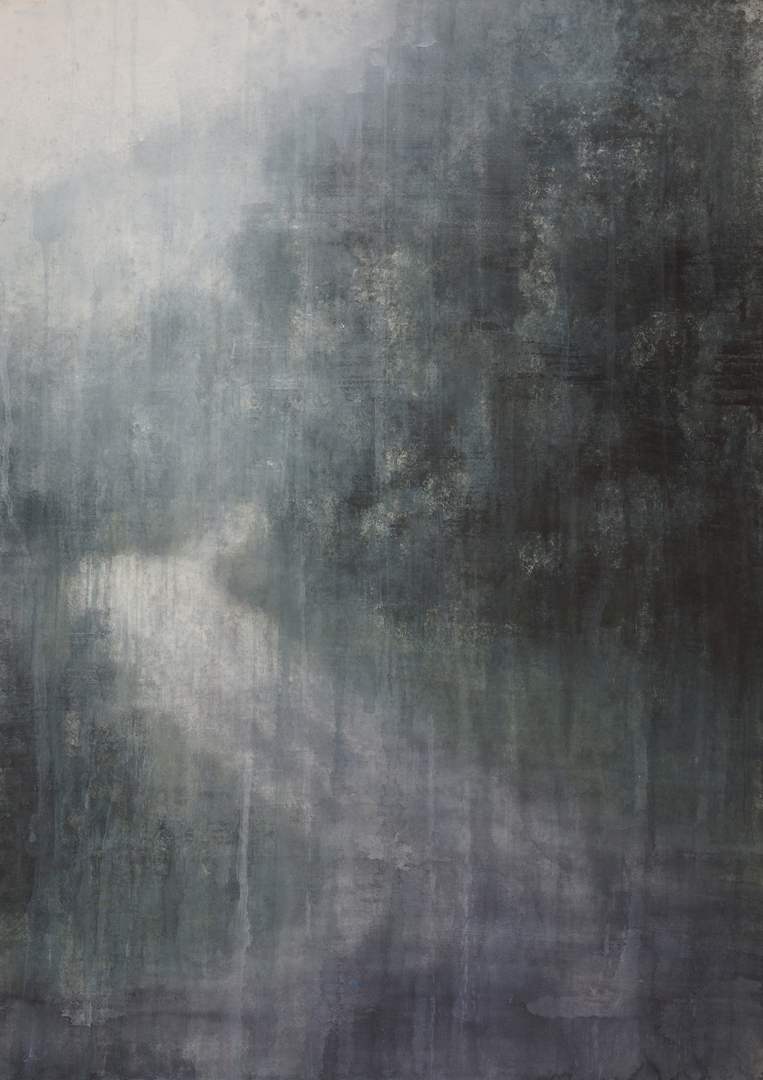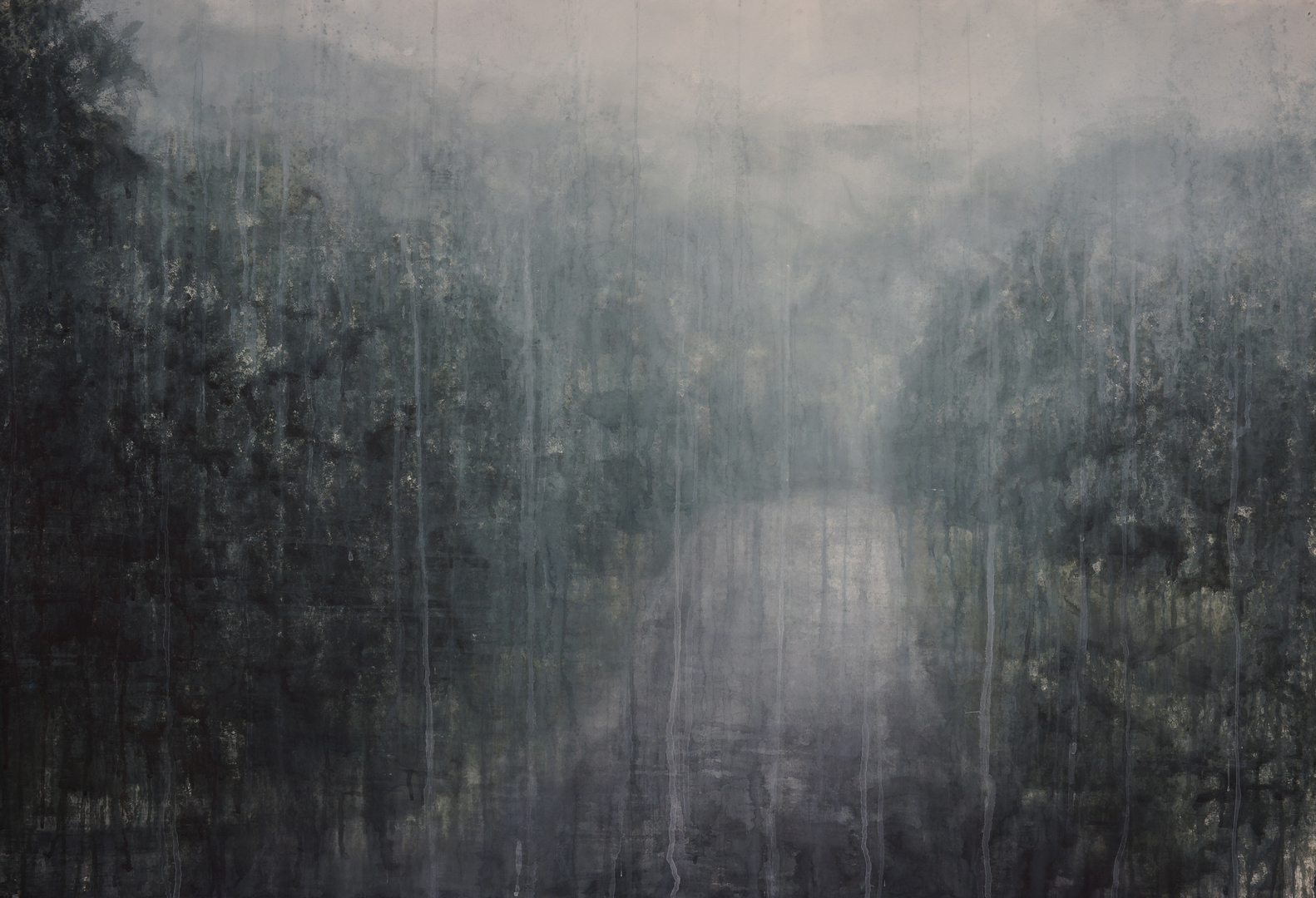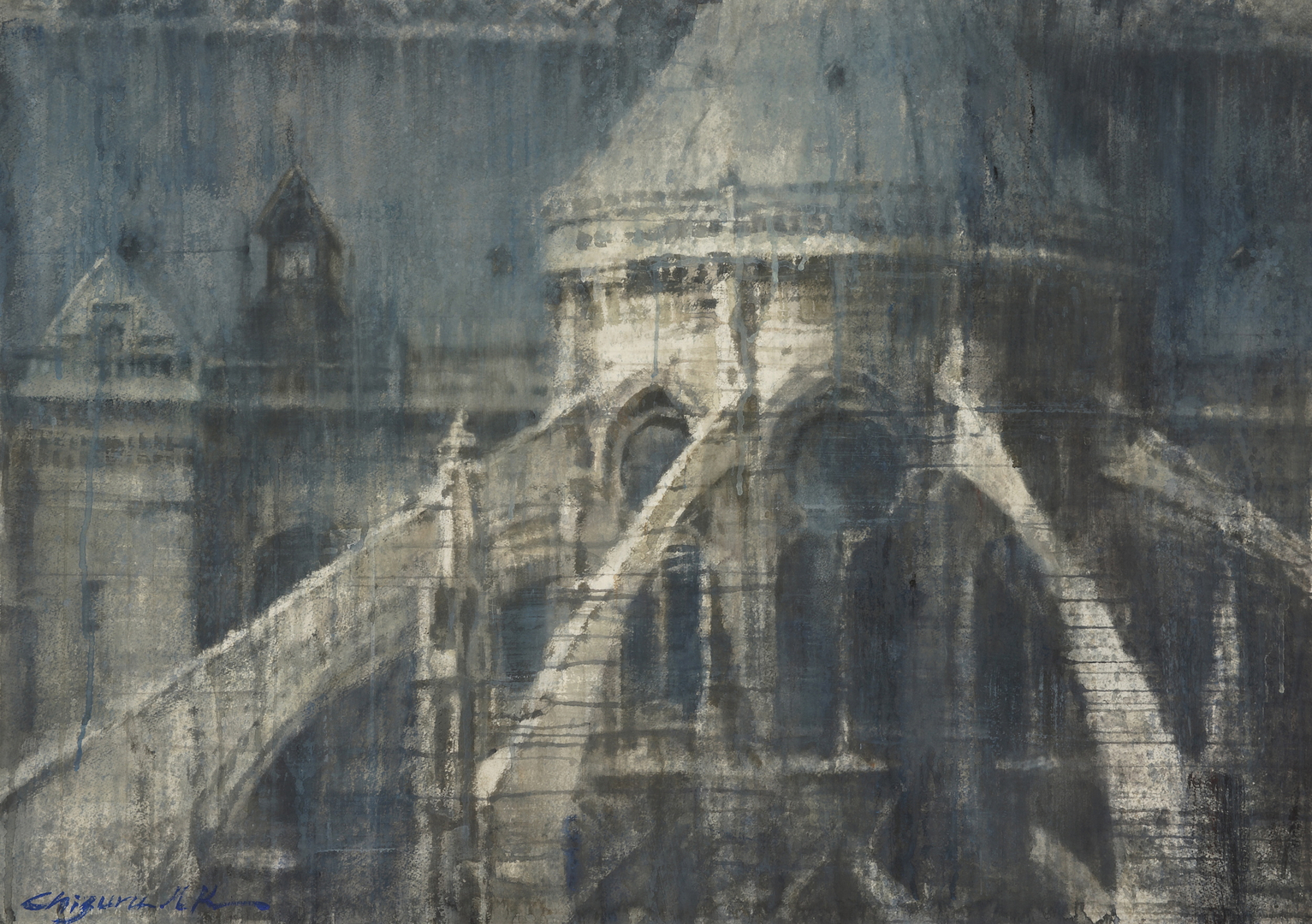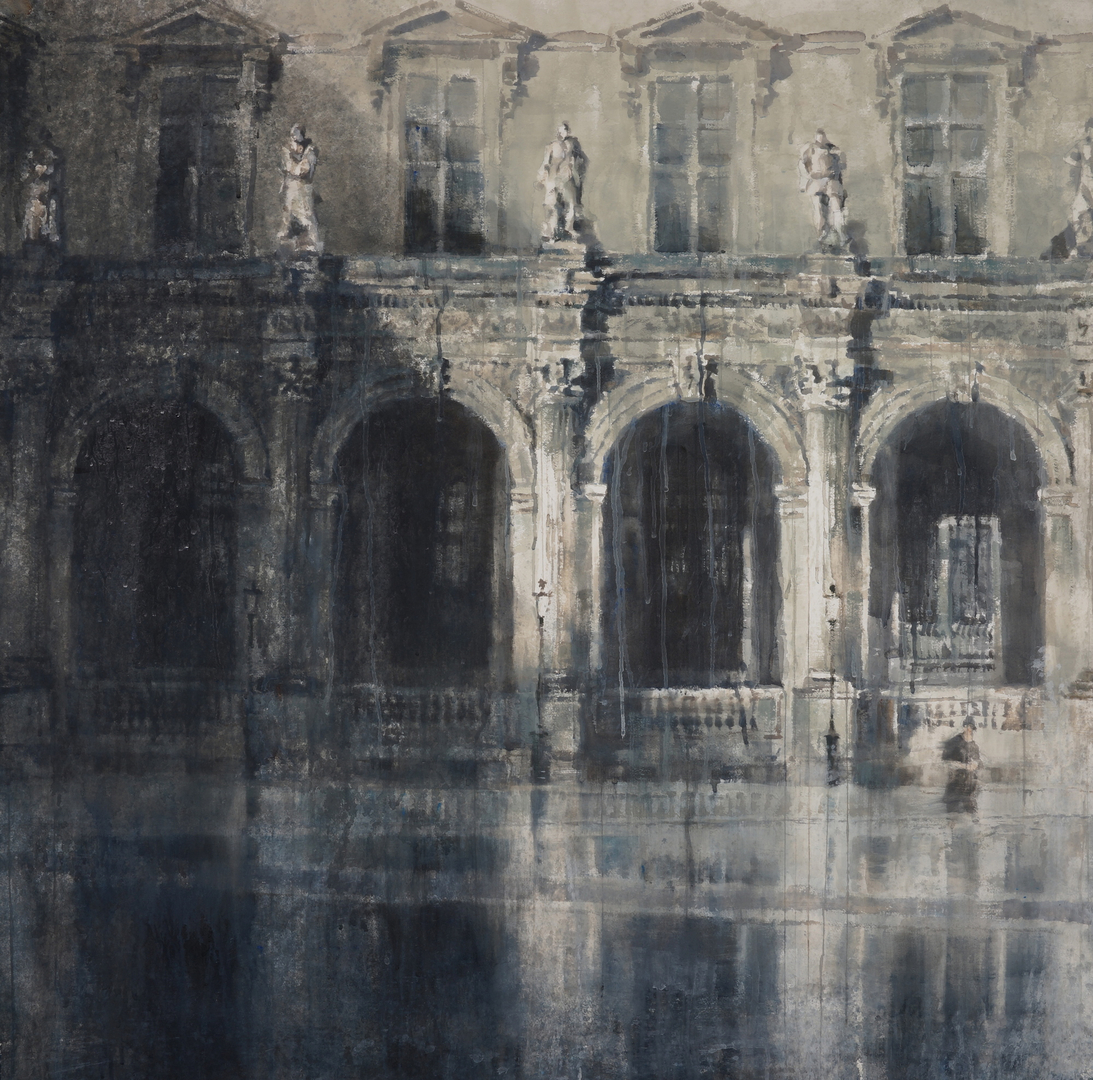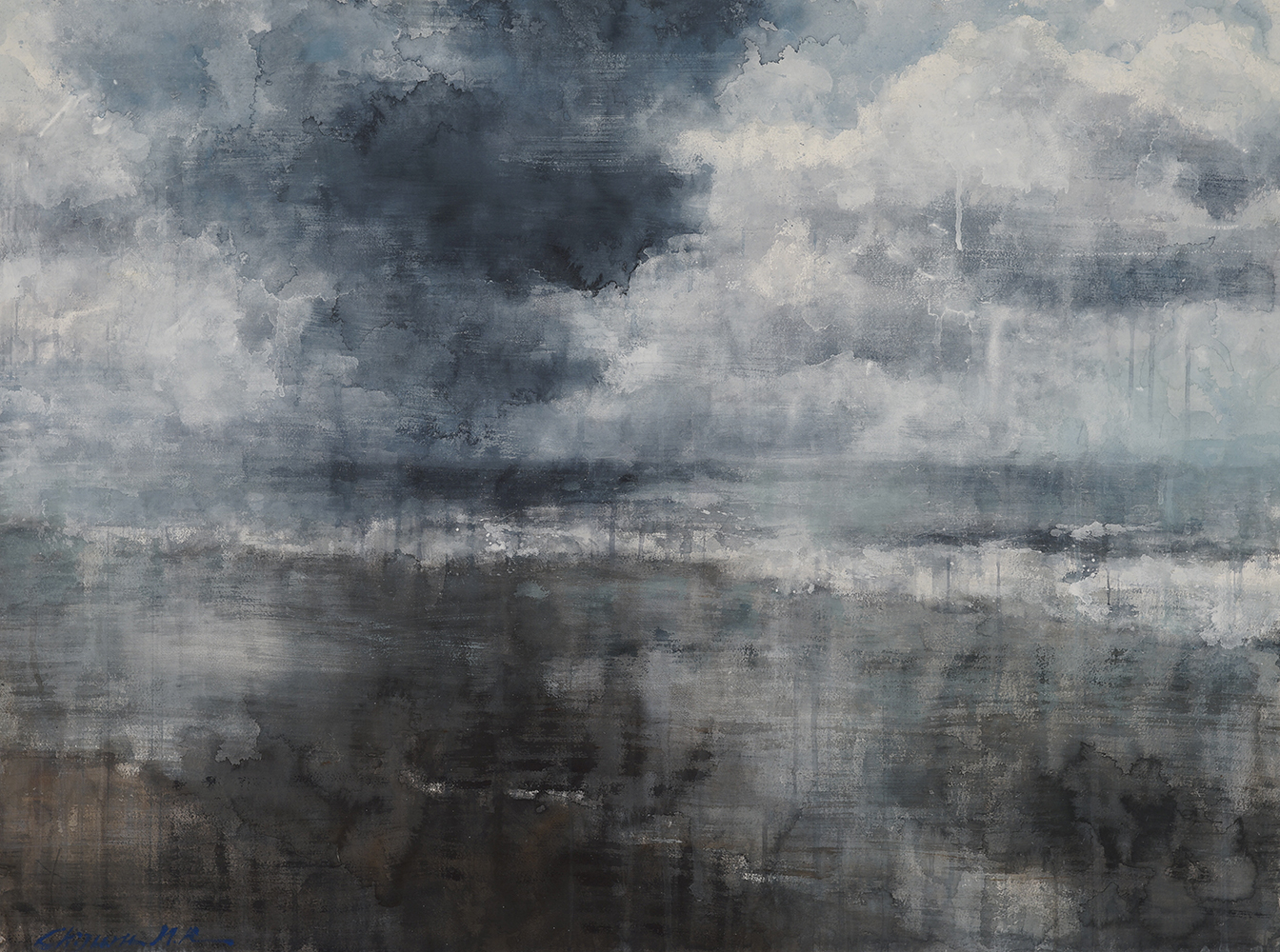 Kaplan's watercolors capture more than the classic European architecture and achingly beautiful countryside, but the underlying feelings these locales provoke. Kaplan reflects on her own work:
Perhaps because of my experience as an architectural renderer, I know firsthand how even the smallest details reflect the skill, knowledge, emotions and physical energies of the people who gave their lives to bring these creations into being. My artistic challenge is to push myself to go deeper than a mere physical representation. I seek to reveal the human struggle and potential that contribute to the unique stories within each structure.
Geoffrey Johnson's urban landscapes are evocations of the artist's travels through New York and beyond, with a lineage in the works of French impressionism.